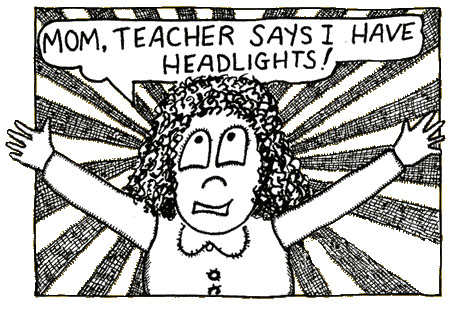 This is the story of a child who has been sent home from school because of head lice. Mother helps the child to understand how "bugs" are everywhere.
This book is targeted for pre-school children. The goal of the book is to address the feelings of young children who come in contact with head lice.
A portion of the proceeds from the sales of this book goes towards protecting children through the educational programs of the National Pediculosis Association®.
For information on ordering this book,
please visit www.erwinpublishing.com