"Nit Picking" about the Brevard County School Board's decision?
The board's decision to change the no nit policy affects many.
Did you know this is what your child is exposed to everyday in class while they are learning?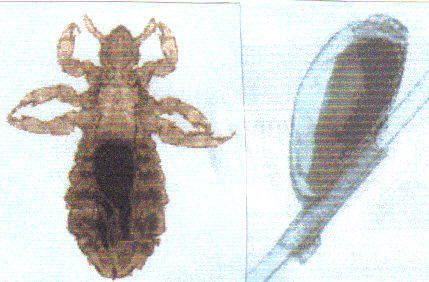 This is a picture of pediculosis, better known as head lice.
Not long ago the Brevard County School Board made changes to the "no nit policy." Teachers and staff are no longer allowed to do standard checks for lice. Nor are they allowed to send someone home or inform the parent of the child with lice until the end of the school day. This means your child is susceptible to infestation.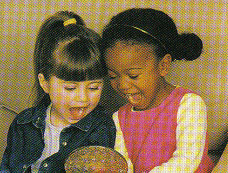 A simple action such as above can bring home the most unpleasant buggers.
---
Petition for reinstatement of the No Nit Policy
Please note the information gathered in the form below will be forwarded directly to
Michele Veres of Brevard County who is the original author of this petition.
Pediculosis is prevalent in Brevard County schools.

Our children are adversely affected by the overexposure to head lice and the formulations used to treat them due to the lack of the "no nit policy."

Elementary school age children have been especially vulnerable to continuous infestations causing higher absentee rates. Reinstating the policy would improve the educational benefits for the child that misses school so the parent can rid the head of the bug as well as improve the schools absentee records. Missing school again and again because parents can not be informed of what is in their child's surroundings and lack of ability by the school to control it is a child losing out on education.

Science cannot accurately predict or quantify who will contract head lice, to what extent, and how many of the nits will hatch.

The Brevard County Public Schools should have an important responsibility to educate children and parents about pediculosis and safe ways to treat it, therefore reducing chemical risks to the victims of the bug through knowledge and awareness.

The Brevard Public School Board should reinstate the no nit policy as a means of protection from skin sores, skin infections and possible health complications caused by head lice and the chemical treatments used to combat them.
WE, the undersigned Brevard County residents, urge the district school board to reinstate the No Nit Policy in our schools and encourage safe treatments for pediculosis (head lice).
This petition prepared by:
Michele Veres
wholovesyabby@aol.com