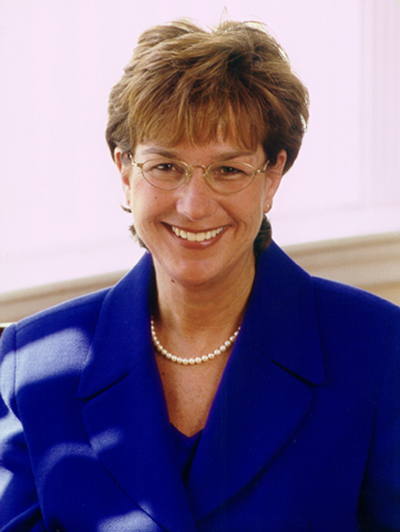 Deborah Z. Altschuler
Deborah Z. Altschuler is president of the National Pediculosis Association (NPA), a mother and advocate for children. Formerly an adjunct assistant professor of preventive medicine with the Uniformed Services University in Bethesda, Md., she recognized pediculosis as a leading public-health issue facing children and their families in 1982, thus began the grass-roots effort that in 1983 became the NPA. Headquartered in Needham, Massachusetts, and present on the World Wide Web at www.headlice.org, the NPA is the only nonprofit health and education agency dedicated to lice and scabies issues. With Deborah at the helm, the NPA launched Jesseís Project, the first national education campaign providing a non-chemical alternative for all children, emphasizing the urgent need to protect those at greatest risk because of existing illnesses such as cancer, brain tumors, epilepsy, asthma and AIDS.

A lecturer and a guest on many of radio and television spots, including those that have aired on CNN Medical News, National Public Radio and "Good Morning America," Altschuler uses traditional communicable disease-prevention concepts, along with a healthy sense of humor and creativity, to spearhead a worldwide effort. Her work has been published in The New England Journal of Medicine, Advances in Dermatology, Pediatric Management, and Archives of Dermatology, among others. Deborahís long standing efforts to alert the public to the risks of lindane were rewarded when The National Pediculosis Association and the Los Angeles County Sanitation Districtís lindane reduction project received the national and prestigious MVP 1st place award for pollution prevention 2001.